by Guy Spriggs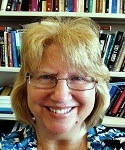 UK Sociology associate professor Shaunna Scott was recently named editor of the Journal of Appalachian Studies (JAS). Scott is a former president of the Appalachian Studies Association – which publishes the journal – and becomes the second sociologist from UK to serve as editor of JAS.
"Being the editor of the journal has been one of my career goals for a long time," Scott said. "I am very gratified that my colleagues in Appalachian studies have entrusted me with this important position."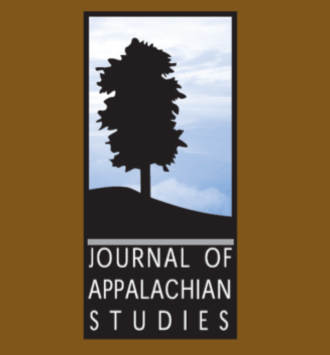 Scott is a long-time contributor to JAS and served on the steering committee that implemented the change from publishing conference proceedings to a peer-reviewed journal. Scott says that her goals as editor are to bring more international and comparative scholarship to the JAS and to increase the diversity of disciplines represented there.
"I feel very connected to this journal, as a stake-holder. I hope that part of my legacy at the journal is to increase our awareness of Appalachia's global context and international importance. This is consistent with what we in Appalachian studies and the Appalachian Center are doing to 'globalize Appalachian studies,'" she said.
To learn more about the Journal of Appalachian Studies, please visit: http://www.appalachianstudies.org/content/jas/