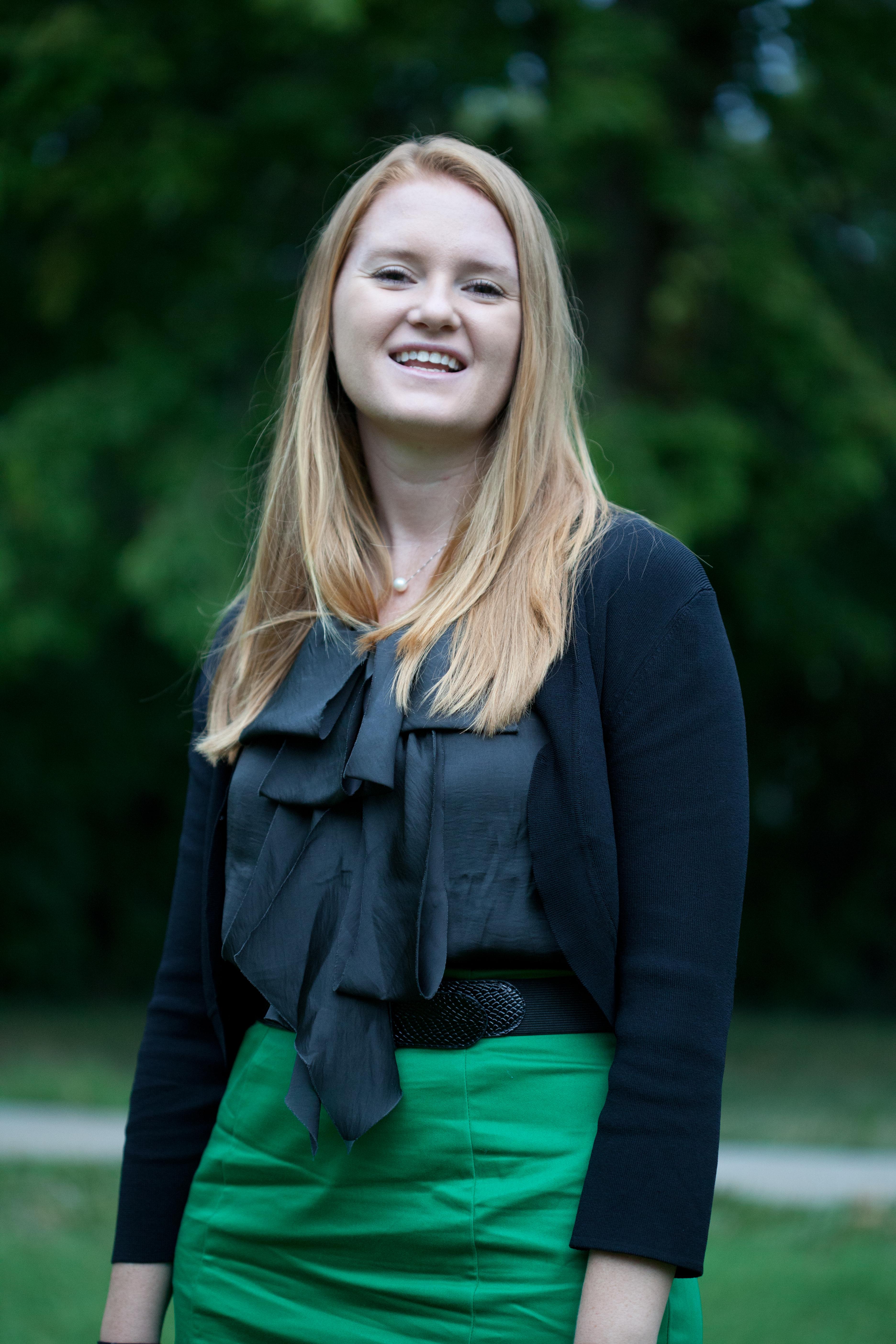 LEXINGTON, Ky. – Tiffany Barnes, professor of political science in the University of Kentucky's College of Arts & Sciences, will co-edit a series of books from Cambridge University Press titled "Elements in Gender & Politics."  
The series will combine scholarship with theory to show how politics and gender shape the world. Monographs will examine traditional areas of political science as well as diversity, intersectionality and LGBTQ+ issues. Her co-editor is Diana Z. O'Brien, professor of political science at Washington University in St. Louis. 
"I am honored to be named co-editor of the new series," Barnes said. "Serving in this capacity gives me the opportunity to publish and promote the most rigorous and innovative research on gender and politics from scholars across the globe." 
Barnes is the author of "Women, Politics, and Power: A Global Perspective" (Rowman & Littlefield, Fourth edition, 2020). Her first book, "Gendering Legislative Behavior: Institutional Constraints and Collaboration" (Cambridge University Press 2016), won the Alan Rosenthal Prize from the Legislative Studies Section of APSA. Her research appears in such journals as American Journal of Political Science, Journal of Politics, Comparative Political Studies and Politics & Gender.  
Her research was supported by the National Science Foundation and recognized with the Emerging Scholar Award (Legislative Studies Section of APSA), and the Early Career Award from the Midwest Women's Caucus. She served as co-Editor for Legislative Studies Quarterly, president of the Midwest Women's Caucus and founding director of the EGEN network.