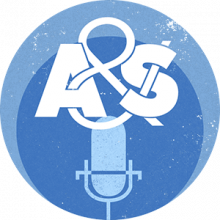 The Big Blue Nation spans across more than just the Bluegrass. Chris McDaniel, who graduated from UK with a Psychology degree in 1997, resides in Scottsdale, Arizona, and heads up the UK Alumni Club there. He is a chiropractor, writer and filmmaker, among other things. In this podcast, he shares some fond UK memories, talks about his creative and professional endeavors, and gives some advice to current students. This interview was conducted by Laura Sutton.
This work is licensed under a
Creative Commons Attribution-NonCommercial-ShareAlike 3.0 Unported License
.