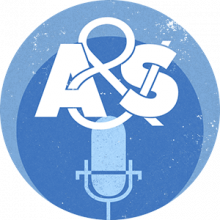 On February 6, 2014, the UK Student Activities Board hosted a reading featuring the Affrilachian Poets as part of a celebration of Black History Month. The poets, representing their publication Pluck! the Journal of Affrilachian Arts & Culture, each read a selection of their work individually.
Joy Priest is an Affrilachian Poet and UK graduate. She is copy editory for Pluck! and has had her work featured in publications all over the United States. Here, she shares all new poetry.
This podcast was produced by David Cole.

Pluck! Poets: Joy Priest, February 6th 2014 by UK College of Arts & Sciences is licensed under a Creative Commons Attribution-NonCommercial-ShareAlike 4.0 International License.