by Gail Hairston
(April 2, 2014) - The University of Kentucky Board of Trustees greatly enhanced the education of its liberal arts students yesterday with two programs that will greatly impact their communication skills – a Master of Fine Arts in Creative Writing curriculum within the Department of English and a new Department of Writing, Rhetoric and Digital Studies.
With realistic aspirations to be among the nation's best programs by 2020, the UK College of Arts and Sciences Department of English will offer its students a full-residency Master of Fine Arts in Creative Writing this fall. Modeled after some of the finest graduate-level creative writing programs in the nation, UK's curriculum will be taught by a faculty of prominent award-winning authors, from the young author Manuel Gonzales, who just received an American Academy of Arts and Letters award for his first book to Kentucky Poet Laureate and NAACP Image Award winner Frank X Walker.
UK has one of the oldest and most distinguished undergraduate creative writing programs in the nation, dating back to 1947, when Pulitzer Prize-winning novelist A.B. Guthrie Jr. first offered courses in fiction writing.
"A Master of Fine Arts in Creative Writing at UK is long overdue," said Director of the new MFA Program, Associate Professor and poet Julia Johnson. "With an ever-growing interest in creative writing at the undergraduate level, and 67 years after the first fiction writing class was taught in the English department, this is an exciting time for creative writing at UK."
Designed to dovetail with the English department's undergraduate program in creative writing, the UK experience will feature exposure to diverse genres of writing, the full range of career possibilities, a combination of artistic and literary study, and the ever-expanding paths to publication.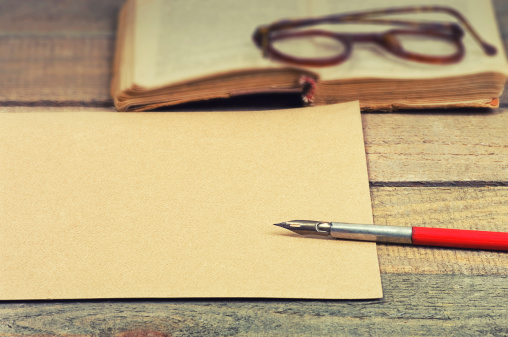 Assuring the instruction is eminently relevant to the modern world, the UK College of Arts and Sciences has also created a new
Department of Writing, Rhetoric and Digital Studies
with a versatile undergraduate degree program.
Before institutions of higher education developed English Departments, their students were instructed in the art of rhetoric, the skill of speaking or writing formally and effectively especially as a way to persuade or influence people. It appears the world needs that particular skillset again, as UK joins other elite universities returning rhetoric to their curriculums.
Students will graduate as experts in writing and advocacy, within both the private and public sectors, in traditional and modern media. They will receive a background in the history and theories of rhetoric, the tools to work with popular as well as professional digital medium, and the skills to create compelling instruction or arguments. Students from a variety of disciplines will benefit, including professional communications, publishing, politics, advocacy and entrepreneurship.