by Zachary Dodson
(July 7, 2014) — When University of Kentucky student Erica Mattingly enrolled in one of Andrew M. Byrd's linguistics courses, she had no idea she would be rewriting history — or at least re-speaking it.
Byrd, assistant professor of linguistics in the College of Arts and Sciences, and his students have drawn national attention for their groundbreaking work to reconstruct and understand prehistoric languages.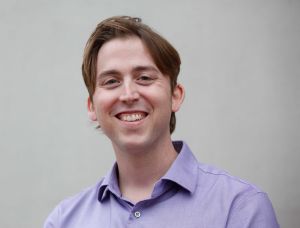 Byrd has devoted much of his research time translating the language known as Proto-Indo-European (PIE). The language is thought to have been first used over 7,000 years ago, with some suspecting it was spoken even earlier. Byrd's work focuses on the sounds and structure of the PIE language, aiming to understand what it sounded like when spoken a millennia ago.
"To figure out what PIE sounded like, we must compare it to the most ancient Indo-European languages, like Latin, Ancient Greek and Sanskrit," Byrd said.
While the nuts and bolts behind reconstructing stories in PIE is quite complicated, Byrd describes the translation process as fairly straightforward. The difficulty, he says, comes from knowing which words the PIE speakers used, which requires study and knowledge of the culture.
"For each sentence you want to write, you must consider the words the PIE speakers used to convey concepts as well as the word order. Once you have those, you've got yourself a reconstructed sentence," said Byrd.
Mattingly, a linguistics and Spanish senior, took Byrd's Indo-European course last year. She says her experience in the class played no small part in her decision to pursue a career in linguistics. After a study of the culture of the PIE speakers and the makeup of their language, Byrd issued a unique challenge to his class: To translate the third-ever fable into PIE.
When Byrd told his class that they would be reconstructing a fable into the PIE language, no one knew what an undertaking it would become. Mattingly recounts the pressure to reconstruct the language accurately.
"It was so, so difficult at first, because we wanted so badly to do it correctly," she said. "These are words our linguistic ancestors spoke. So to bridge that gap in class was very meaningful to me."
Byrd keeps his dynamic classroom environment full of challenge and opportunity, offering up research studies to his students interested in translating other works written in PIE and other ancient languages. These independent studies are flexible, chosen based on consideration of student interest and Byrd's work.
"The work that comes out of these studies is stellar," Byrd said.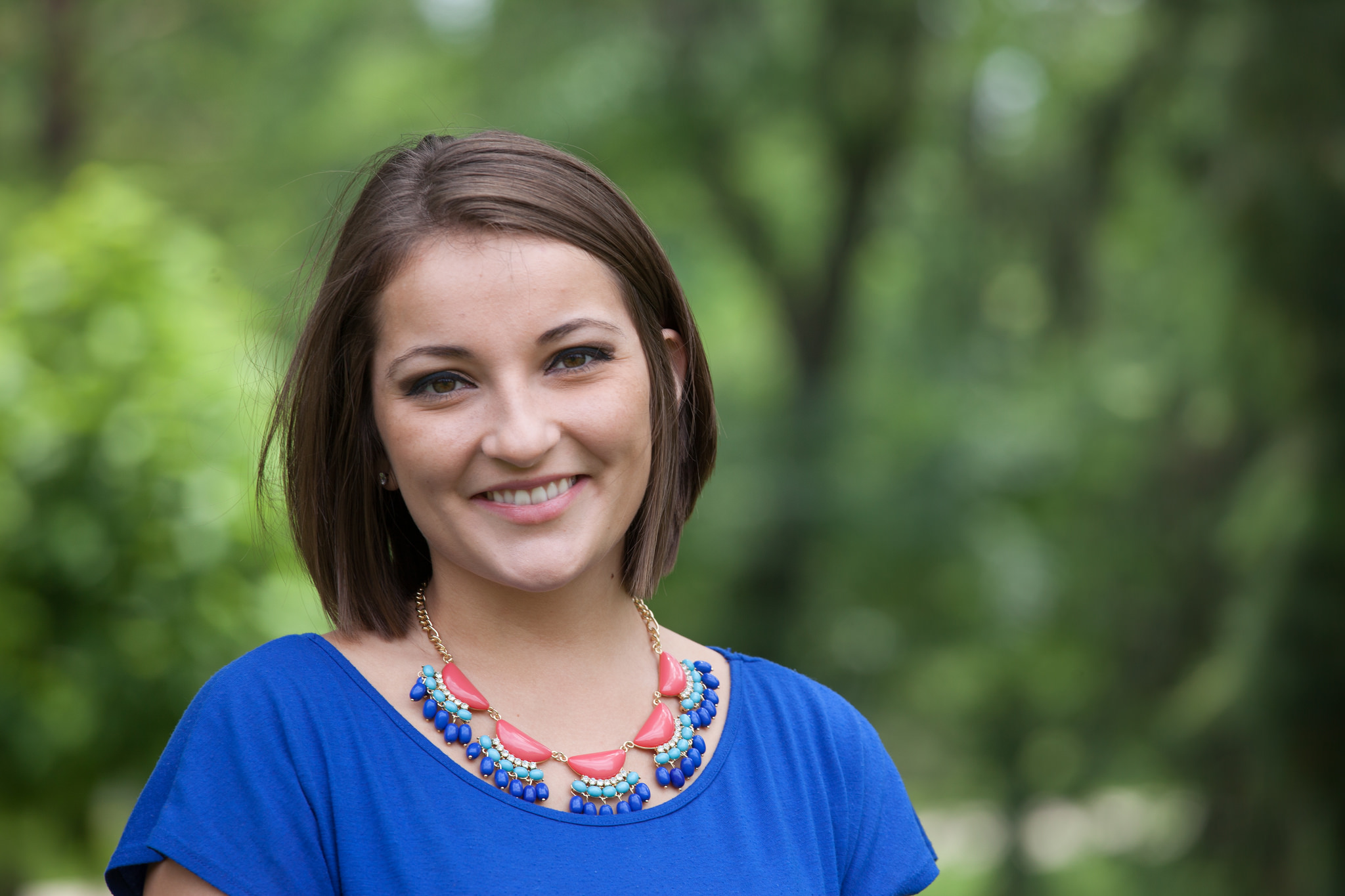 Last year, Mattingly had the opportunity to complete an independent study with Byrd. Knowing her strengths after having her in class, Byrd pushed Mattingly to take a leap and work on something new. She chose to look at the adaptation of the Spanish language between the years 711 and 1400 and how it shifted as a result of an influence from Arabic.
"Dr. Byrd inspired me to work on something that incorporated both languages that I speak," she said. "Before working alongside him, I hadn't thought about Islamic conquest in terms of how it affected the evolution of the Spanish language." 
Byrd says he likes to make his classes stand out from other linguistics courses so that his students learn the material they need while having fun.
"While students are asked to undertake lots of linguistic analysis, I always like to bring a little bit of fun and silliness into it, whether it's translating a fable into PIE or analyzing the made-up language of Ramma Lamma Ding Dongian," he said.  
It's that environment that encouraged Mattingly to further pursue her linguistics passion. She emphasizes the value of having Byrd as a mentor who can check in on her and she can approach with questions or concerns, as she recalls not always having the answers as a first-year student.
"Dr. Byrd knows his craft really well," she said. "If I have a question, he will either have a hard answer or he'll know exactly where to send me. He's a great asset as a resource." 
For incoming linguistics students, Byrd recommends a strong desire to learn other languages and a willingness to look at things from other perspectives, which, he says, go hand in hand.
"My advice is to take courses in both ancient and modern languages from the wonderful faculty in the MCLLC department and Hispanic Studies Department here at UK," he said.
After she graduates, Mattingly plans to pursue a master's degree in linguistics and later start a career in translation and linguistics for the federal government. Byrd's teaching style, in which he compares translation to solving a riddle, allowed her to see how much she enjoyed the process.
"It really opened me up to realizing how much I love linguistics," she said. "I love finding the answer and doing research that has never been done before, whether it's PIE, Bengali or Swahili. It gives us insights not only into those cultures but our own as well."
To read the translated fables and other student work, visit the linguistics blog.
Photos by Dana Rogers