Location:
Various including ArtsPlace, 161 North Mill Street, Lexington, KY, Al's Bar, Willy's Locally Known, and Windy Corner Market
Speaker(s) / Presenter(s):
Various artists performing traditional mountain music
Please, join in the fun at the Lexington Old-Time Music Gathering in Lexington, KY!  This event spans February 12, 2015 through February 15, 2015 and has something for everyone.  This is an opportunity for community engagement, learning about traditional mountain music, and hearing artists perform.  During the Saturday, 2/14/15 event, there will be fun for all ages at the Appalachian Youth Day portion of the event from 12 p.m. to 5 p.m.  Admission for the Youth Day is free, and there will be workshops, open mic, jam sessions, singing, and dances!  (Please note that a parent must accompany children at all times.)  Please, see the Lexington Old-Time Music Gathering website for detailed information, including a full schedule of performers and events: http://lexoldtime.com/.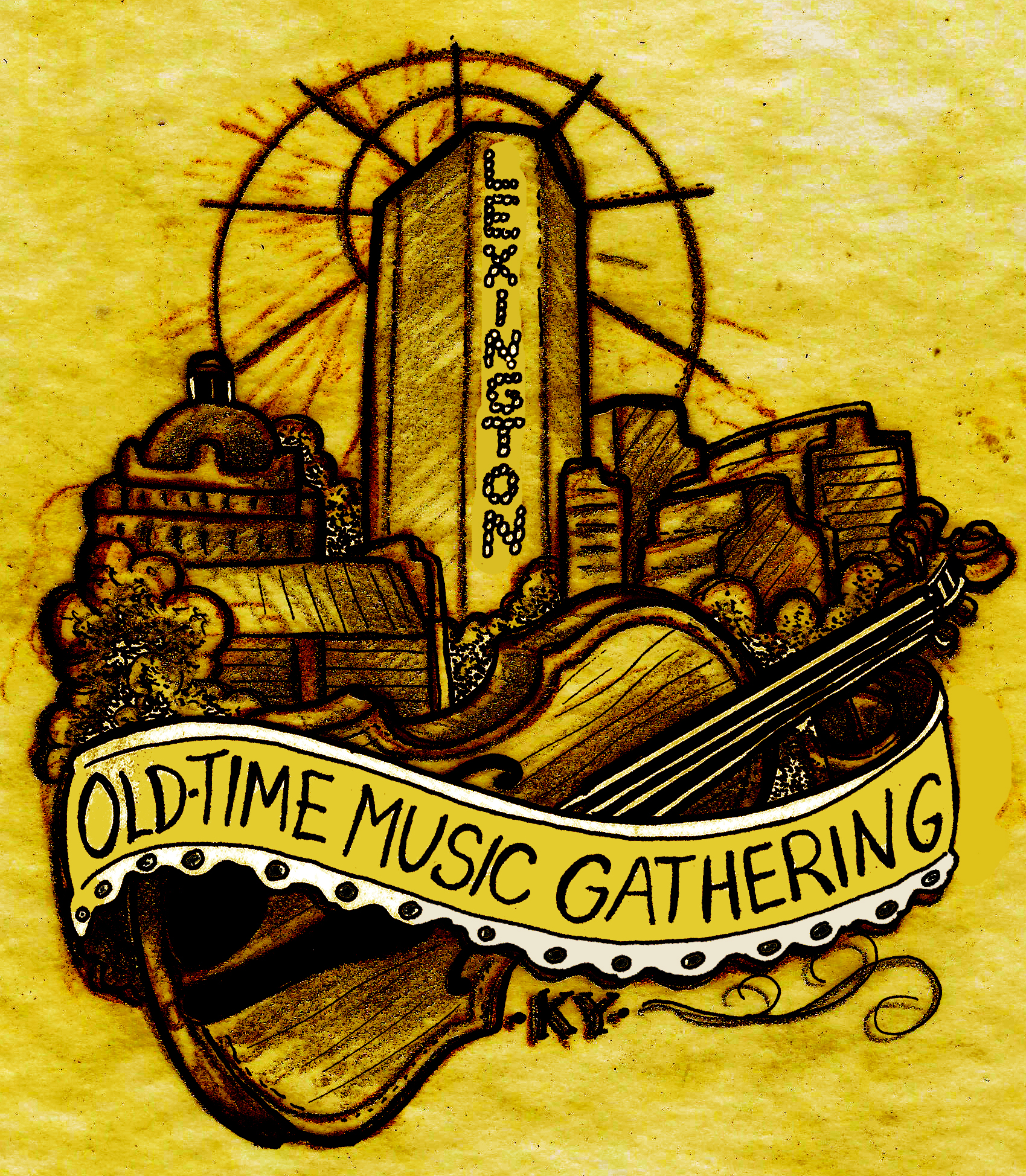 Type of Event (for grouping events):