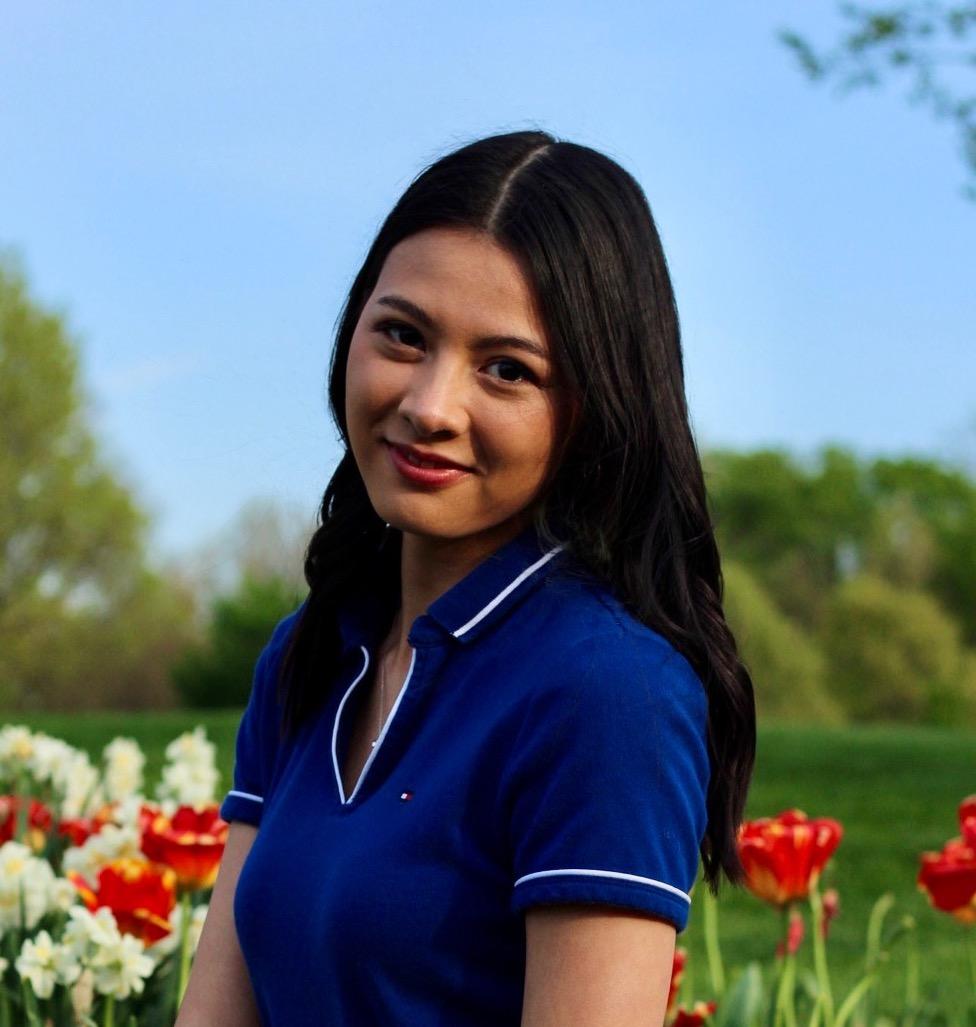 LEXINGTON, Ky. – Essays by two recent University of Kentucky graduates have won the 2022 Ireland Prize in History. One essay, by Pedro Fernandes Esteves Fonseca, deals with the fraught efforts of the Inquisition in colonial Brazil, while the other, by Elena Liu, examines the Spanish Flu pandemic in Mexico. 
The award, from the Department of History in the College of Arts & Sciences, carries a $10,000 prize, which was split between this year's winners. The prize honors Robert M. Ireland, a retired history faculty member who taught at UK for 41 years. The award encourages and rewards outstanding historical research and writing by history students. 
Liu, a recent graduate from Charleston, West Virginia, saw many parallels between the Spanish Flu pandemic of 1918 and measures to contain the spread of COVID today — hence her interest in the topic. 
"I saw a photo of people in the southern United States who were wearing masks," said Liu, who plans to attend Harvard Law School in the fall. "The scene looked a little different but still very similar to what we're dealing with today. Someone had a sign around their neck that said, 'Wear a mask or go to jail.' I thought, 'Wow that is wild, because that photo was like almost exactly 100 years ago. But I feel like I heard that a million times today." 
Liu majored in international studies with a focus on Latin America; she wrote the paper in an independent study with J.M.H. Clark, assistant professor of history. The paper's title is "Gripe Española: Public Health and Revolutionary Government in Mexico 1918-1920." Mexico had been in the grip of a revolution at that time, which complicated its response.  
"I knew a lot about the Mexican revolution, and so it kind of interested me to look at it from that sort of perspective. The Mexican Revolution was coming to a close, although it never really had a definitive end. They were eight or 10 years into the conflict by then. The country was extremely divided and war-torn, and then the pandemic happened on top of that." 
As a result, Liu writes, the federal government's response to the pandemic, and individual states had a variety of ways to combat it or to let it play out. For example, the government banned rail traffic between a city in Texas and Mexico but allowed it to continue between states as long as rail cars were fumigated. But individuals and local governments bore the brunt of the fight against Spanish Flu.  
"Due to the delay in the response of the Mexican government, groups of private citizens came together to clean up unsanitary conditions and purchase medicine for the poor across the nation," Liu said. "In Mexico City, one such group was known as the Junta Privada de Beneficencia (or Private Charitable Board) and was made up of local prominent players in banking, commerce and industry. In early November 1918, they met and agreed to raise funds to buy medicine from the United States and distribute it among the poor, who were disproportionately affected by the Spanish flu due to malnutrition and unsanitary living conditions." 
Fernandes also has a deep interest in Latin America history. His paper, "Enforcing Orthodoxy: The First Visitation of the Portuguese Inquisition to Brazil," looks at the fraught relationship between some early Brazilian colonialists and the Roman Catholic Church, in 1585. In particular, he looks at the Inquisition agent Heitor Furtado de Mendonca, who found Europeans were mixing local practices with orthodox Christianity — in ways he and some fellow colonialists didn't like. Fernandes cites a number of primary sources, including Mendonca's own writings and Inquisition transcripts.  
"In an environment where supposed deviancy was the norm, the visitor (Mendonca) had to enforce and regulate traditional religious practice in a colony where 'conquest' had not yet transitioned into religious and cultural rule," said Fernandes, who graduated in May with degrees in history and integrated strategic communications.  
One person who confessed to unauthorized behavior, Domingos Fernandes Nobre or "Tomacauna," essentially had "gone native," according to his neighbors, who were eager to denounce him. People who confessed generally received lighter punishments and were able to keep their land.  
"Before the inquisition, Tomacauna confessed to having lived like a native and followed 'gentile' customs in many instances in his life despite being a baptized Christian," Fernandes said. "He ate meat on days the Church forbid, participated in native rituals, had sexual relations with his nieces, and, most importantly, was at one point an important figure within the Santidade of Jaguaripe (an indigenous Brazilian messianic movement joined by natives and enslaved Africans), even being given a saint name by its leaders."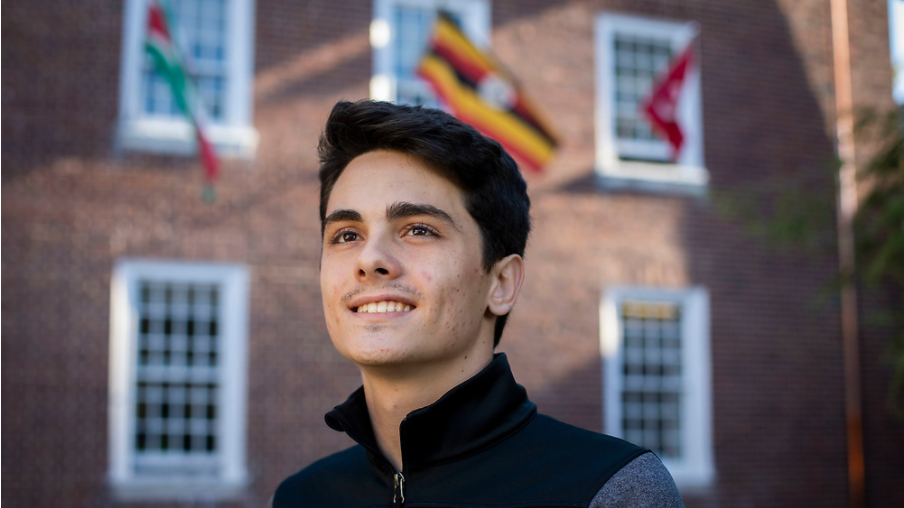 Fernandes wrote the paper in an independent study with Clark; he had begun the work in a class taught by Erik Lars Myrup, associate professor of history. He notes that at the time, central authority in the Brazilian colony was weak; the Inquisition provided people in the colony a chance to impose order on their neighbors.  
"You get a powerful figure from the church coming in," he said. "When you're a colonist and there's this powerful guy coming in, you want to be on this guy's good side. So, what you see in a lot of the confessions is that if they have someone they dislike or have a dispute with, they'll denounce him." 
Fernandes himself is from Belo Horizonte, Brazil, and is fluent in Portuguese. From his childhood he's been interested in history, and UK afforded him the opportunity to learn in greater detail about Brazil's past. 
"In the Brazilian school system, you learn about Brazilian history.  But when you learn about the Inquisition, the teachers don't really talk about the Brazilian Inquisition," he said. "They really generally talk about the Spanish Inquisition, which is its most famous cousin." 
Both Fernandes and Liu are grateful for the prize; Fernandes said it helped him finish paying for his education.