(Nov. 10, 2014) - The Lexington Herald-Leader took a look at a creative new undertaking that is becoming available at the University of Kentucky - an undergraduate certificate in distillation, wine and brewing studies.

>>Read the full Herald-Leader article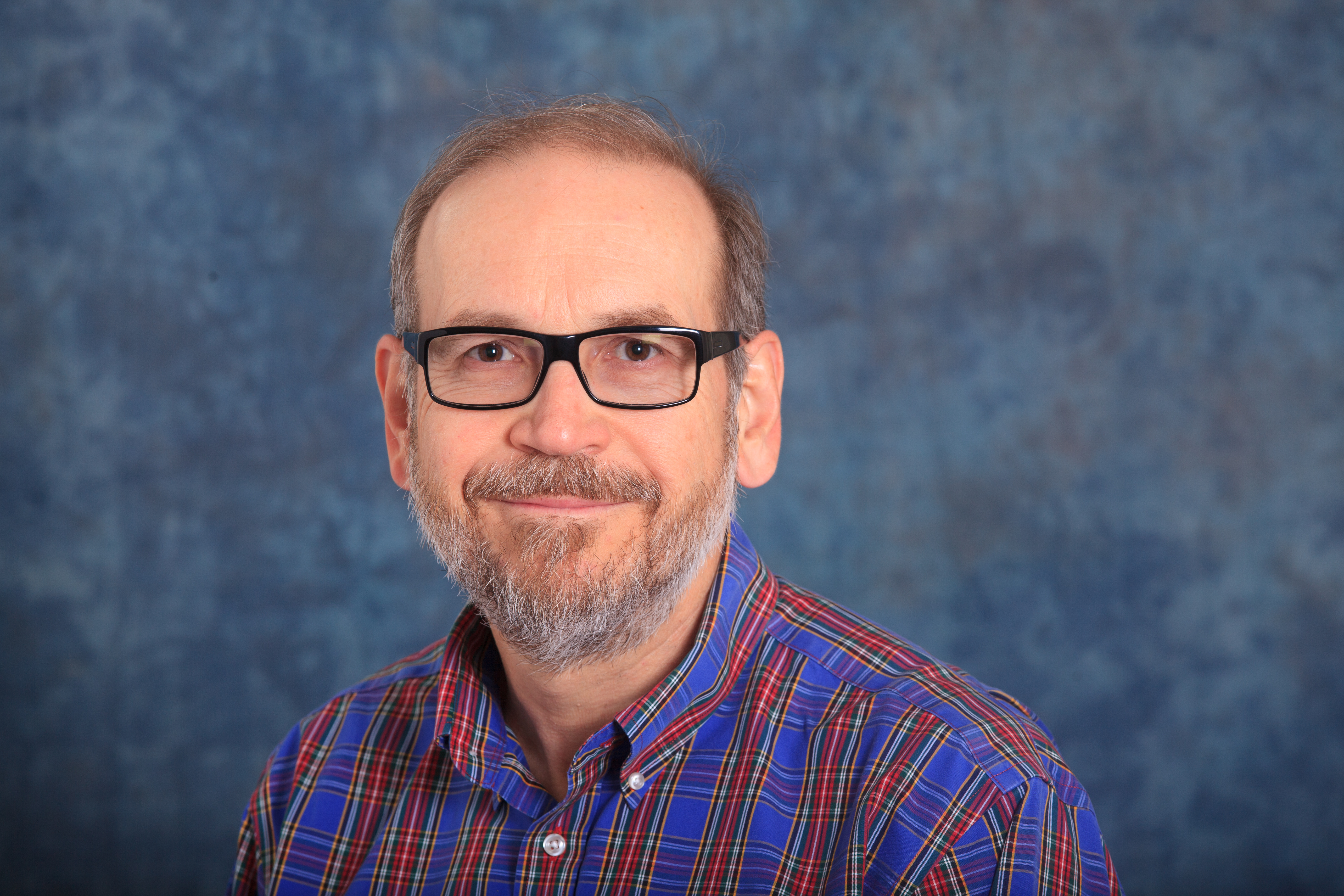 The Department of Chemistry's Bert Lynn is directly involved, as his class on spirit chemistry is one of the four courses needed for the certificate.
Students aren't the only ones who will benefit from the courses. Distillers, brewers and winemakers have been encouraging the university to establish a connection of skilled talent for a burgeoning business. Kentucky's bourbon industry is experiencing a billion-dollar growth spurt, and while the distilling industry employs 16,000 people, that number is expected to swell by thousands.
Listen to Bert Lynn talk about the chemisty of distilling in this A&S podcast:
http://www.as.uky.edu/podcasts/spirit-chemistry-dispelling-distillation-deceptions-bert-lynn