By Madison Dyment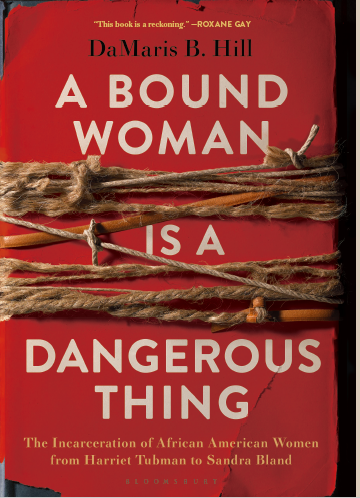 Congratulations to DaMaris Hill, associate professor of creative writing and English literature in the College of Arts & Sciences, on the success of her book of poetry, "A Bound Woman is a Dangerous Thing." The book recently reached the #1 Best Seller spot on the Amazon African American Poetry list, also gracing the overall Amazon Best Seller list. 
The poetry serves as Hill's response to the complex nature of our cultural times while also drawing inspiration from past generations. 
"As smart as I was, I don't think I really had all the knowledge and stamina to really endure this cultural situation without becoming extremely depressed, but I knew that the people who lived before me lived through similar situations, so those are the people that I looked to for clarification and inspiration," Hill said. 
With personal stories from her military past, the tensions of being an American and experiences of others, Hill's book speaks to the American, African American and African American female experience.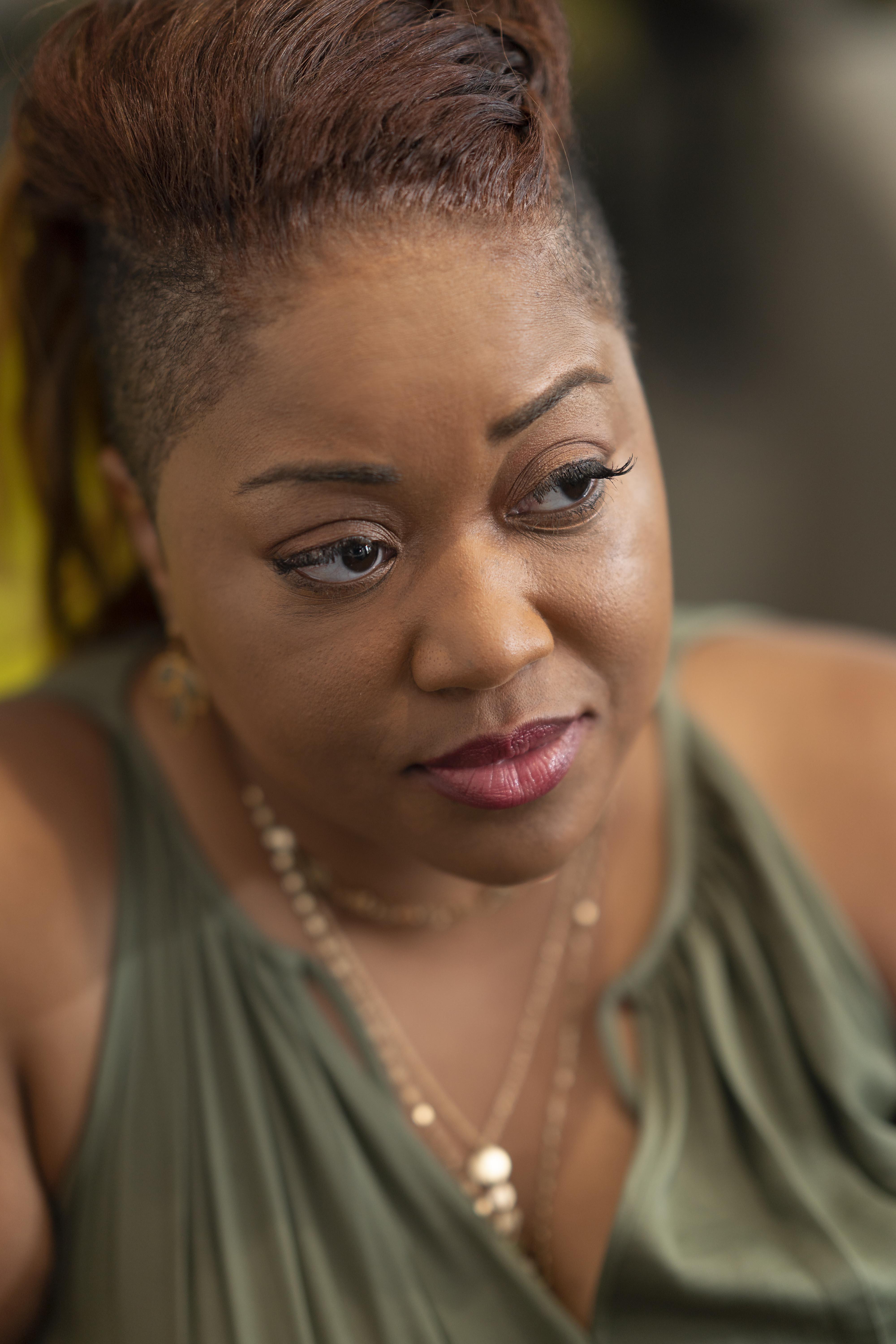 "Bound," was the first word serving as the manuscript's title. Hill chose it as it serves as a double-entendre: it notes the systemic oppression of women, but also the double meaning to "spring forth." 
"Alice Walker said, 'A grown child is a dangerous thing,'" Hill said. "So, I thought about her quote, and I decided, 'No, a bound woman is a dangerous thing.' If you back a woman into a corner, she will demonstrate her power."
Being the first time Hill has achieved this distinction, she was overwhelmed.
"I did not expect this accolade. I still can't really wrap my head around it," Hill said. "I'm super excited about it, but it's kinda a nail-biting thing. It's so nice that people really want to read the book and know more about these women."
This is Hill's first book of poetry. She is currently creating content for a second collection.
"A Bound Woman is a Dangerous Thing" may be purchased on Amazon.