by Derrick Meads and Sarah Geegan
A new Chinese mass psychological counseling movement and its effect on China's middle class is the subject of an upcoming lecture, presented by the Confucius Institute at the University of Kentucky Office of International Affairs titled, "Refashioning the Self through New Therapeutics in Urban China." This free public lecture given by Li Zhang, professor of anthropology and Chancellor's Fellow at the University of California, Davis, will begin at 4 p.m. Wednesday, Sept. 5, in the Patterson Office Tower Board Room, 18th floor.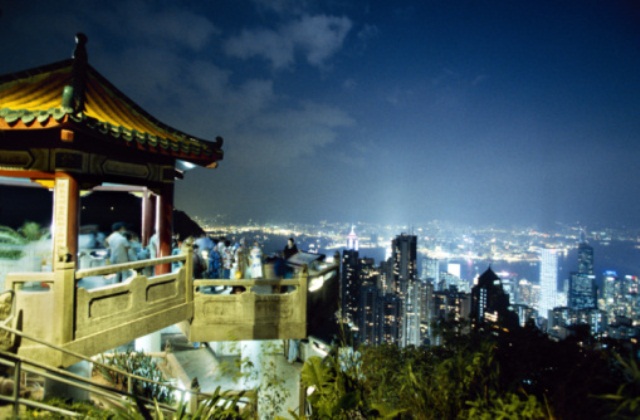 "This talk will address how, through this movement, middle-class Chinese seek to refashion 'the self' (ziwo) by turning it into an object of intense inquiry, while pursuing personal development and fulfillment through therapeutic projects centered on the notion of self-management," Zhang said.
"Zhang's new work goes beyond the images of urban China — the nonstop construction, infusion of consumer goods and lifestyles, and congested streets — that dominate in U.S. media to tell us more about how social classes and everyday practices are changing," Kristin V. Monroe, assistant professor in the UK Department of Anthropology, said.
Professor Li Zhang is a highly recognized anthropologist whose research explores the multifaceted consequences of market reforms in post-Mao China. Her published work has earned her the distinction of being a leading scholar of Chinese studies, urban studies, and post-socialism. Her recent book, "In Search of Paradise: Middle Class Living and Activism in a Chinese Metropolis" (Cornell, 2010), is a vivid ethnographic account of life in contemporary Chinese urban communities amid the rise of private home ownership and changing ideas about the public and private spheres.