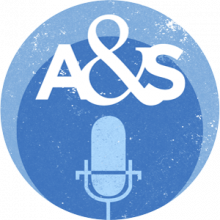 Happy Perkins is a graduate from the University of Kentucky. He serves as vice president of General Electric and is general council for GE Energy, which works to develop energy technologies, including wind power. His time at UK helped him gear up for law school and his career path ahead.
This podcast was produced by Cheyenne Hohman.

This work is licensed under a Creative Commons Attribution-NonCommercial-ShareAlike 3.0 Unported License.