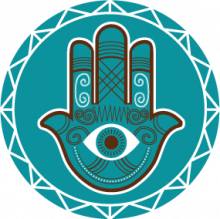 The University of Kentucky's Passport to the World series is entering its fifth year and with that anniversary comes a number of exciting announcements. This upcoming year the program will highlight an entire region - the Middle East.
Professors Janice Fernheimer and Paul Chamberlin are at the helm of The Year of the Middle East, which begins in the Fall 2014 semester, and they have ambitious plans for the program over its yearlong duration. The professors sat down with us to discuss some of those plans and to enlighten us a bit on the culture of the Middle East.
This podcast was produced by David Cole.

Arabian Nights: Professors on the Year of the Middle East by UK College of Arts & Sciences is licensed under a Creative Commons Attribution-NonCommercial-ShareAlike 4.0 International License.