Careers Beyond the Professoriate provides resources and support to humanities and social science PhD students at the University of Kentucky who are interested in exploring diverse career paths. Higher education is currently experiencing profound transformations and an accompanying decline in the availability of full-time academic positions. Today, non-academic and alt-academic careers are no longer a Plan B for many PhD students. Careers Beyond the Professoriate helps graduate students prepare for the reality of the 21st century job market.
Careers Beyond the Professoriate is supported by the College of Arts and Sciences and was initially developed with a National Endowment for the Humanities Next Generation Humanities PhD Grant. Careers Beyond the Professoriate and similar Next Gen PhD programs at other Universities are discussed in the 2017 Report: Promising Practices in Humanities PhD Development. Careers Beyond the Professoriate also produced its own White Paper summarizing our activities and lessons learned during our first year.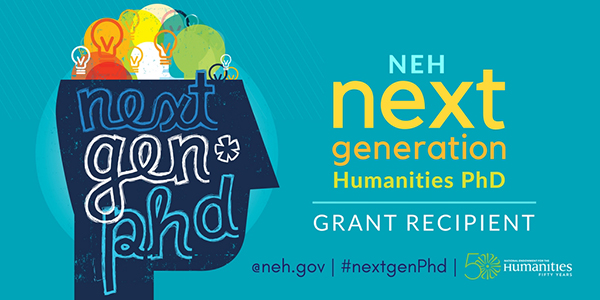 Careers Beyond the Professoriate is directed by Sarah Lyon, Associate Dean of Graduate Studies and Professor of Anthropology. Graduate students interested in exploring their career options should feel free to contact her for more information and individual advising appointments.
Careers Beyond the Professoriate Next Gen PhD Committee Members (2016-2017):
Chelsea Brislin (Director of Gatton Honors Pathway and PhD candidate in English)
John Cirigliano (President, Clearbrook Associates and Advisory Board Member of the Humanities Foundation, Gaines Center, U.K.)
Jeff Clymer (Chair and Professor of English)
Daniel Crowe (PhD History 1998, International Affairs Johns Hopkins University)
Leslee Gilbert (PhD History 1998, Vice-President Van Scoyoc Associates)
Morris Grubbs (PhD English 2001, Assistant Dean, Graduate School University of Kentucky)
David Hamilton (Professor of History)
Rebecca Lane (PhD Geography, 2016)
Elizabeth Lorch (Associate Dean of Research and Graduate Studies and Professor of Psychology, College of Arts and Sciences)
Erin Ricci (PhD Anthropology 2008, Global Programs Manager, Bohemian Foundation)
Ted Schatzki (Senior Associate Dean of Faculty and Professor of Philosophy and Geography, College of Arts and Sciences)
Jeff Rice (Chair and Professor of Writing, Rhetoric, and Digital Studies)