Speaker(s) / Presenter(s):
Herman Farrell; David Hamilton; Nancy Jones; Emily Moses; Ron Pen
Intended Audience:
Students
Faculty
Staff
Open to Public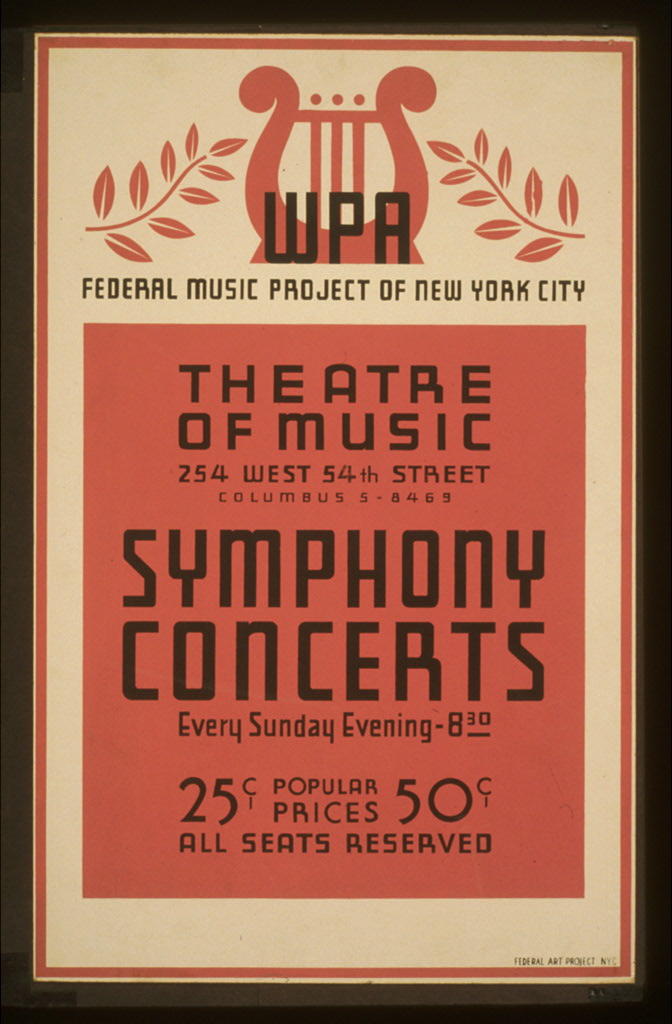 The Cooperative for the Humanities and Social Sciences series "Crises and Creating Social Change" examines the Work Progress Administration "back to work" programs for artists during the Great Depression, notably, the Federal Theatre Project and Federal Music Project. Join Professors of Theater Herman Farrell and Nancy Jones, Professor of History David Hamilton, Emily Moses from the Kentucky Arts Council, and Professor Emeritus of Musicology Ron Pen as they explore ways in which these programs could be models for our response to COVID and economic crises. This program is co-sponsored by the UK Appalachian Center.
Type of Event (for grouping events):