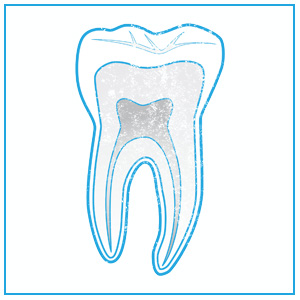 The University of Kentucky College of Dentistry seeks applicants who are well-educated in the liberal arts and sciences. Individuals are encouraged to pursue baccalaureate studies that reflect their unique abilities and interests. However, it should be noted that a solid foundation in the biological and natural sciences is an integral part of any sound liberal arts and sciences education. The traditional pre-health professions curriculum, heavily focused on the sciences, should be pursued only if that is the student's desire.
The College is convinced that certain course work on the undergraduate level is necessary for quality performance in dental school. Therefore, the following courses are required for matriculating students:
two semesters of biology with laboratories;
two semesters of general chemistry with laboratories;
two semesters of organic chemistry with laboratories;
one semester of general physics with laboratory;
two semesters of English with emphasis on communications
one semester of microbiology
one semester of biochemistry
Prerequisite course work must be taken for a grade option, not pass-fail. Applicants are encouraged to pursue a well-rounded curriculum including courses both in the sciences and the humanities. Applicants are encouraged to take additional basic science courses. Examples of courses that will be helpful include anatomy (human), biochemistry, cell biology, embryology, genetics, histology, immunology, molecular biology, and physiology (animal and/or human) but only after degree requirements have been completed. An applicant's curriculum will be enriched if it also includes courses in the social sciences, history, literature, economics, philosophy, and psychology. If you have questions about whether a particular course meets the prerequisite requirement you should consult with your advisor.
Hear what a student has to say about the program: